World Day Against Trafficking in Persons – 30 July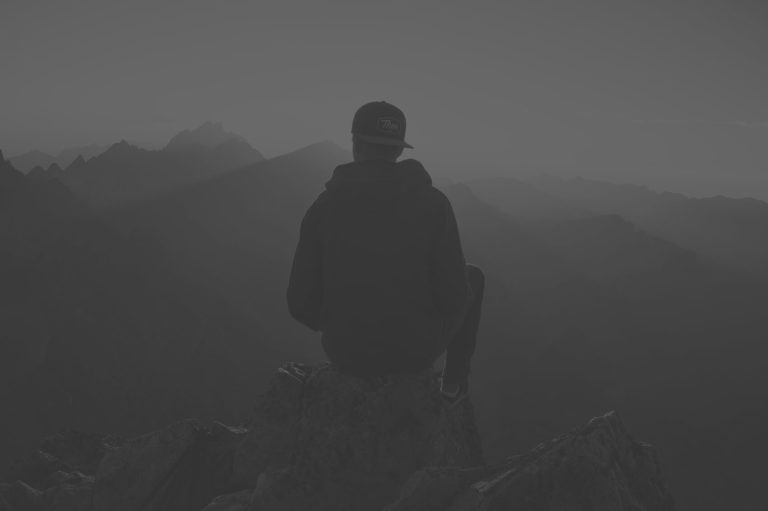 Today, 30 July 2019, is World Day Against Trafficking In Persons. According to the United Nations (UN), human trafficking is "a crime that exploits women, children and men for numerous purposes including forced labour and sex." The UN Office on Drugs and Crime (UNODC) has collected information on about 225,000 victims of human trafficking worldwide since 2003. Trafficking in persons represents one of the most critical aspects of migration generating violence against migrants globally. On this specific day, EVAM wishes to reaffirm its determination to call on all relevant actors and policy makers to combat any violence against migrants, including trafficking in persons. Trafficking is a clear violation of international human rights law and put vulnerable people in the center of criminal networks. The international community should protect victims of human trafficking against violations of their human rights.
In light of the 2018 Nobel Peace Prize awarded to Nadia Murad, a young Yazidi woman who survived human trafficking by ISIL terrorists and told her story, EVAM believes it is imperative to focus its efforts on combating violence against migrants, including women and children.
According to the UNODC, traffickers are mainly targeting women and girls who are in majority victims of trafficking for sexual exploitation.
"As we commend global efforts to reduce and criminalize trafficking in persons, our focus on the most violent aspects of migration such as human trafficking that puts vulnerable communities at risks is on top of our priorities", said Edouard Rodier, President of EVAM.
As written in the 2018 UNODC Global Report on Trafficking in Persons more victims of human trafficking are detected and as a result, more traffickers are convicted globally. By collecting data and identifying trends of violence in the world, EVAM's pragmatic approach aims at raising awareness on the impact of the identification of victims and of trends to combat violence against migrants globally. Gathered data and collected information can have a great impact not only on policy makers but also on the different actors involved in this violence.
---